An event designed for those who innovate
Pick&Pack is the annual innovative event for the packaging and intralogistics industries that offers process, manufacturing, printing and supply chain solutions, as well as the strategic levers to stimulate innovation and competitiveness of companies. Pick&Pack proposes to embrace artificial intelligence, robotics, new processing and printing systems or Industry 4.0 as instruments to transform companies into highly efficient, intelligent and productive factories and warehouses.
More than 200 companies will showcase the latest developments in process solutions, manufacturing, printing and the entire supply chain. Book the best space for your company and do not miss the meeting for packaging and intralogistics professionals!

Pick&Pack 2021 combines in its proposal the European Intralogistics Summit and the National Congress of Packaging 4.0 with simultaneous celebration during the three days, together with an exhibition area of ​​more than 12,000 m2, where the most innovative companies and more than 180 international experts participate. The sum of many other events, such as the Leadership Summit, the Smart Logistics & Packaging Awards 2021, the Packaging Startup Forum or the Welcome Beer Party, among others, provide participating companies with unique networking and new generation leads.
The modalities of participation are the following: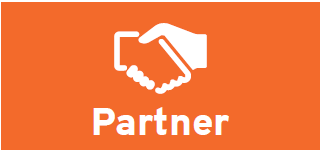 This model is the best to stand out from your competition. Generate a great impact through our promotional campaign before, during and after the event. Locate your booth in the best exhibition area to capture more leads and play an important role in the Congress agenda. In addition, you will enjoy many opportunities that will provide you with the highest return on investment in just 3 days.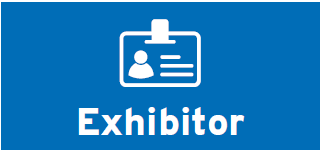 Showcase your products and solutions in our exhibition area to attract new customers and retain those you already have. PICK&PACK is the best platform to find professional buyers. Choose from a number of participation packs and choose the space you need, either in 'Premium Zone' with the Partners, or in the 'Business Zone'. Take advantage of a unique environment to increase your sales.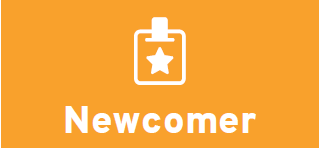 We know how difficult the beginnings are. that's why we offer you a 'Turnkey pack', created exclusively for Start-ups. Surround yourself with the leading companies in the sector of packaging and intralogistics and showcase your innovations with minimal investment.
Request a tailored proposal now and learn how can we help you to boost your business: