An event designed for those who innovate
Pick&Pack is the annual innovative event for the packaging and logistics industries that offers process, manufacturing, printing and supply chain solutions, as well as strategic levers to stimulate innovation and competitiveness of companies.
More than 200 companies will showcase the latest developments in process solutions, manufacturing, printing and the entire supply chain. Be part of Pick&Pack and engage your target, get thousands of new generation leads and ensure your marketing goals for 2023.
Book the best space for your company and do not miss the meeting for packaging and intralogistics professionals!

Pick&Pack proposes to embrace artificial intelligence, robotics, new processing and printing systems or Industry 4.0 as instruments to transform companies into highly efficient, intelligent and productive factories and warehouses.
Pick&Pack combines in its proposal the European Logistics Summit, the X Encuentro Alimarket Logistics FMCG, the Congreso Nacional de Packaging 4.0 and the VII Encuentro Alimarket Packaging Solutions FMCG with simultaneous celebration during the three days, together, where more than 180 international experts participate. Pick&Pack offers many other events, such as the Leadership Summit, the Smart Logistics & Packaging Awards 2023 and the Pick&Pack Startup Forum, which makes this event a unique opportunity for networking and new generation leads.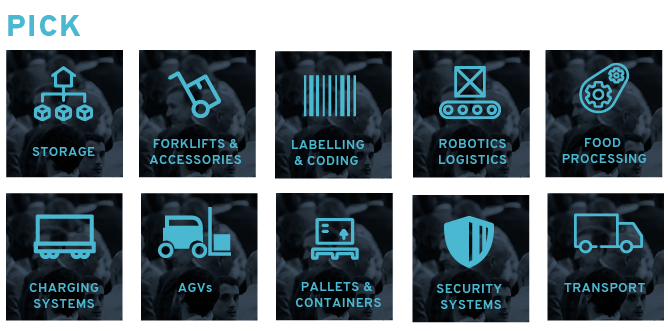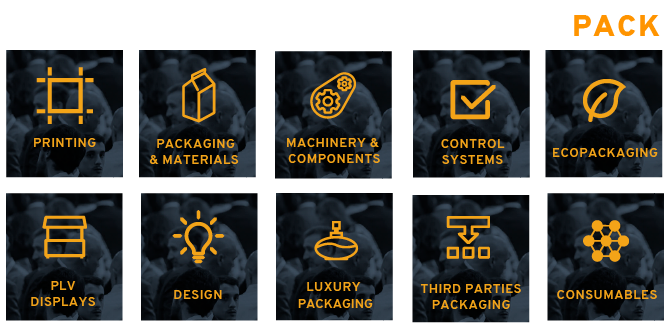 Fill in the form below to request a tailored proposal and discover how we can help you to boost your business: