Pick&Pack brings together the European Logistics Summit 2023, the X Encuentro Alimarket Logistics for FMCG, the Congress of Packaging 4.0, and the VII Encuentro Alimarket Packaging Solutions for FMCG. All of them are in simultaneous celebration for three days, along with an exhibition area of more than 12.000 sqm, where the leading companies will present their innovations.
How to face the new challenges around industry 4.0, sustainability and competitiveness? Which are the latest advances in automation, robotics, logistics digitalization or new sustainable materials? The congress sessions at Pick&Pack cover the entire value chain of industrial professionals' needs thanks to a specific agenda for each professional profile through our vertical forums for industries such as food and beverage, cosmetics and beauty, pharmaceuticals, automotive, industrial goods, retail and electronics, among others.

Trade visitors to Pick&Pack will be able to acquire useful strategies to relaunch their businesses in the digital era, improve their skills and successfully implement the latest technology, solutions and services.
Take a step forward and open up new market opportunities, innovating and climbing better positions compared to your competitors!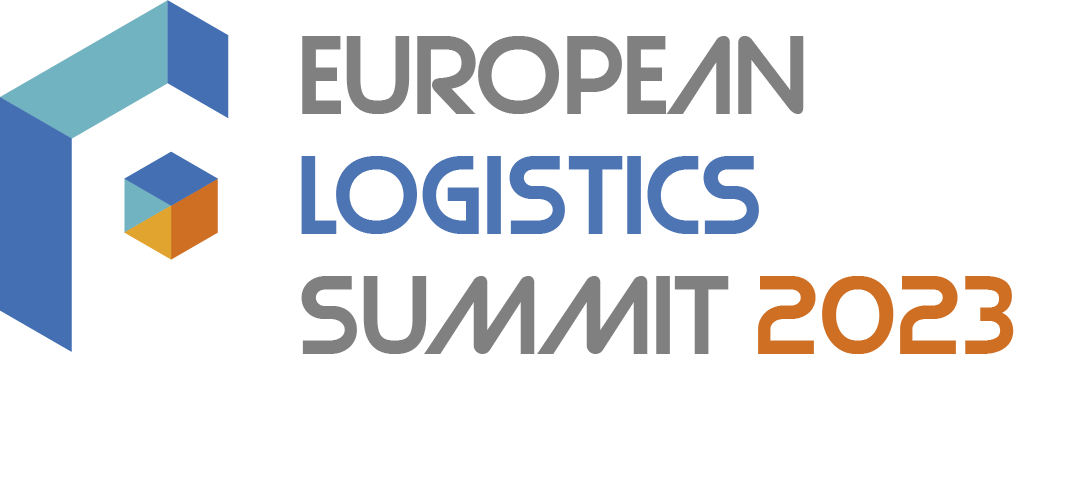 The European Logistics Summit 2023 will focus on the digitalization of logistics, robotics, automation, and intelligent storage systems. Both congresses will offer a specific agenda for each professional profile through nine industry forums to respond to the challenges of each sector (food and beverages, cosmetics and beauty, retail/non-food, chemical and pharma, automotive or electronics).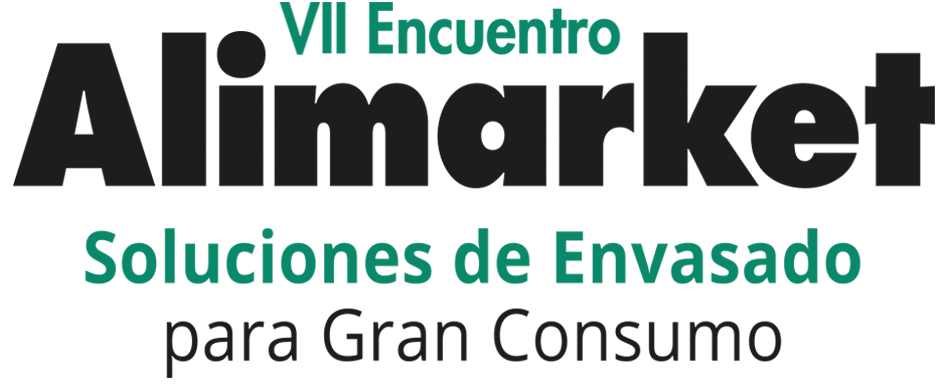 Manufacturers, packers and distributors will share the latest trends, materials, technological developments and innovations applied to the packaging industry at the VII Encuentro Alimarket Packaging Solutions for FMCG, a forum where debate together with the sector's leading professionals. Don't miss this meeting where the role of packaging in sustainability and environmental impact will be of particular importance.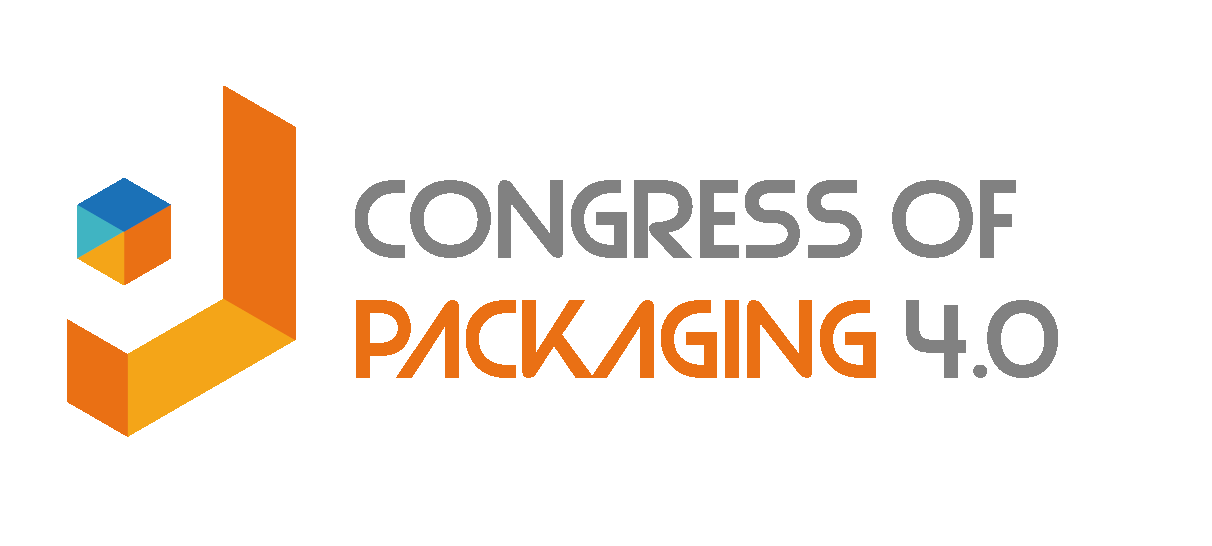 The Congress of Packaging 4.0 will present a new vision of the packaging industry, taking up such issues as emotional versus functional packaging, experience and personalization, as well as sustainability solutions or smart packaging, among many other topics.

Speakers of the highest level, together with executives from the logistics and transport sector, will put their ideas on the table to tackle the growing complexity of logistics at the X Alimarket Logistics Meeting for FMCG. A debate forum for debate where to analyse the current situation and the future of the Supply Chain in the sector.