Pick&Pack brings together the European Intralogistics Summit & the Packaging 4.0 National Congress with simultaneous celebration during three days, along with an exhibition area with more than 12.000 sqm, where the leading companies will present their innovations.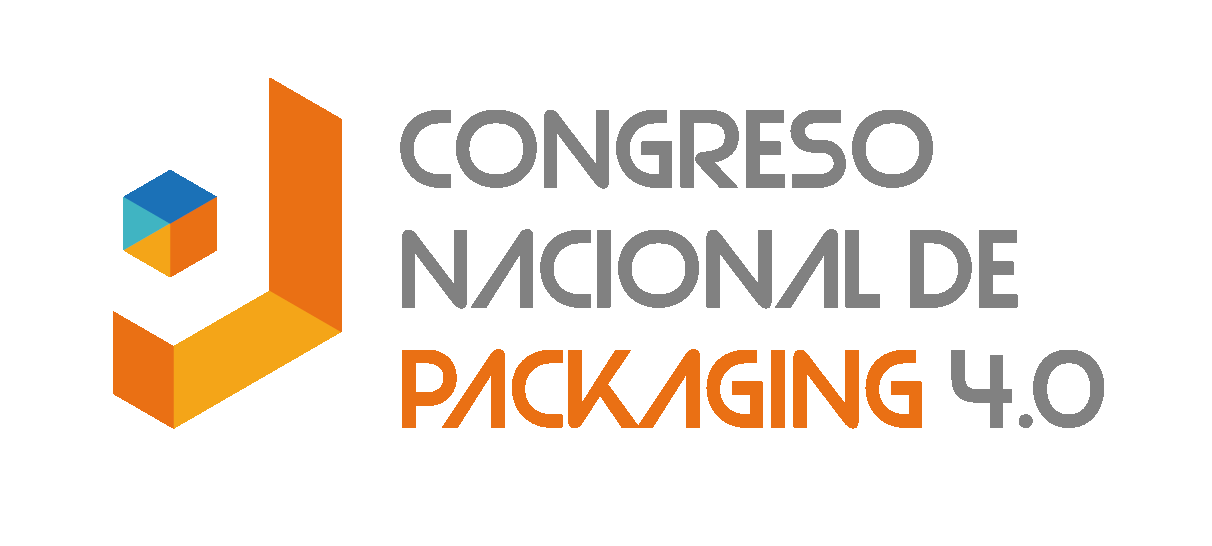 The Packaging 4.0 National Congress will present a new vision of the packaging industry, taking up such issues as emotional versus functional packaging, experience and personalization, as well as sustainability solutions or smart packaging, among many other topics.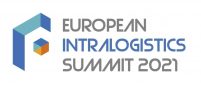 The European Intralogistics Summit will focus on digitalization of logistics, robotics, automation, and intelligent storage systems. Both congresses will offer a specific agenda for each professional profile through nine industry forums to respond to the challenges of each sector (food and beverages, cosmetics and beauty, retail/non-food, chemical and pharma, automotive or electronics).
The other satellite events, such as the Leadership Summit, the Smart Logistics & Packaging Awards or our Demo Area, among other activities, provide to the participating companies with unique networking opportunities and new generation leads.