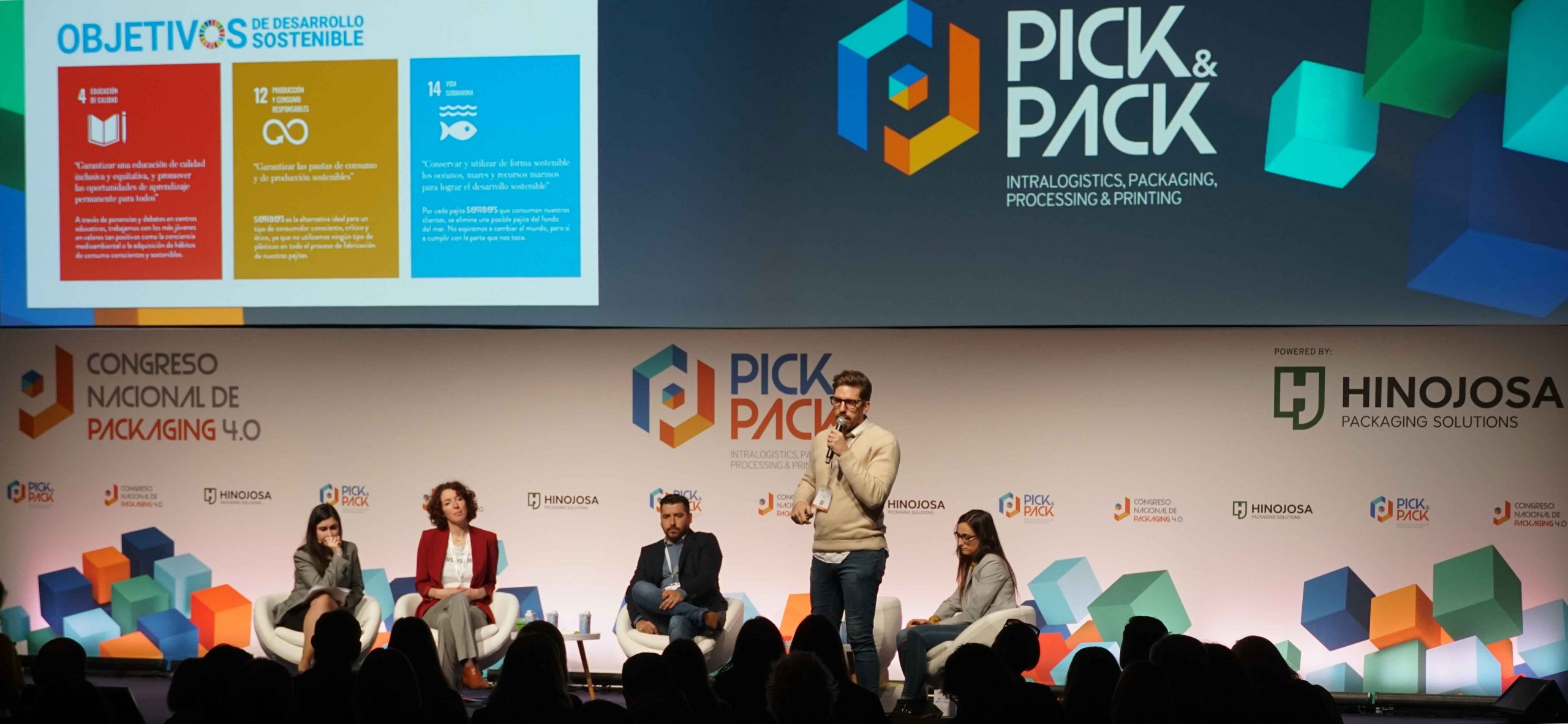 Are you a leader in logistics and packaging? Apply as a Speaker
Participate as a speaker at the European Logistics Summit 2023 and at the National Packaging 4.0 Congress within the framework of PICK&PACK 2023, which will be held from the 25th to the 27th of April 2023 in Madrid – IFEMA.
This Call for Speakers is looking for candidates who bring new inspiring and disruptive ideas, technologies, equipment, materials, initiatives, solutions, management models, success stories, or projects that help the sector to boost competitiveness, improve production processes and the customer experience in the context of picking and packaging, as well as all kinds of solutions that are contributing to the transformation of both industries.
Take advantage of this opportunity and send us your proposal!
European Logistics Summit 2023
The themes are:
Robotisation and Process Automation
Innovation vs. Digital Transformation
Value Generation and Competitiveness Creation
People in Process Improvement
Sustainability
Global Supply Chain Optimisation
Last-mile improvement processes
National Packaging 4.0 Congress
The themes are:
Technologies and Complex Products
Product Personalisation
Sustainability and Circular Economy
Equipment and Processing Systems
Dates to be considered:
Receipt of proposals until 17 February 2023
Selected proposals – Confirmation date: all participants will be informed of the results of their proposals from 1 March 2023 onwards.
In case you have any questions or need any assistance please contact us at [email protected]