SMART LOGISTICS & PACKAGING AWARDS 2023
Radio Intereconomía Award for the best innovation project for the packaging industry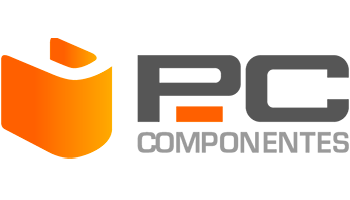 WINNER
PC Components for its customised packaging for products purchased from the technology company in order to care for the environment.
FINALISTS
ELOPAK for its aseptic packaging based on vegetables, without aluminium, unbleached cardboard, and bio-circular cap, among other features;
HINOJOSA for its specific solution for products that need to be transported horizontally, but for greater visibility, they can be displayed vertically.
Bosch Rexroth Award for best packaging design and consumer experience project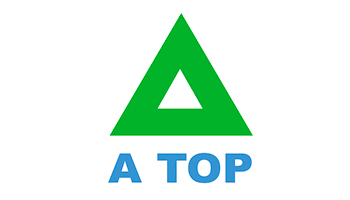 WINNER
A TOP for its sustainable and circular packaging made from recycled paper.
FINALISTS
ENPLATER for its flexible mono-material packaging with high barrier properties to oxygen, water and light;
PROCTER&GAMBLE for its new packaging in which plastic is replaced by 100% recyclable cardboard, with an ergonomic design, intuitive to use for adults and safe for children.
SUSTAINABILITY
Lomatec Solutions Award for Excellence in Sustainability and Industrial Eco-Development
WINNER
Rotor Print for the creation of a recyclable packaging to replace pharmaceutical blister packs, which cannot be reused. The milestone places the company as the only Spanish company to have this sustainable packaging and the second worldwide.
FINALISTS
ENPLATER which has developed PEHigh, a high-barrier recyclable packaging solution to enable longer and better food preservation;
ANTALIS for its systems to help choose eco-responsible packaging products.
LOGISTICS
Element Logic Award in robotics and automation in logistics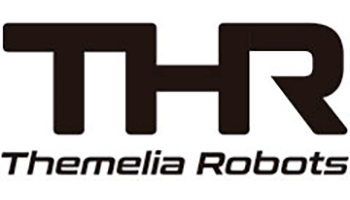 WINNER
Themelia Robots – CAPO for developing the first system for loading and/or unloading palletised products.
FINALISTS
OPSIS VISIÓN with its solution for improving efficiency and sustainability in the preparation of parcels using artificial vision.
MAHOU SAN MIGUEL participated in the final with its proposal for the robotisation of the picking task in one of the brewery's warehouses.
LMGroup Award for leadership in digital transformation in logistics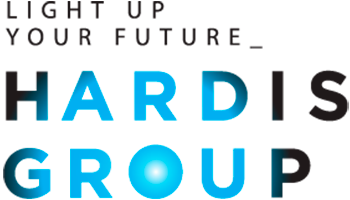 WINNER
Hardis Group for its Reflex Visibility solution, which aims to eliminate silos in the warehouse with a series of tools designed to facilitate real-time control of logistics operations, collaboration and data sharing within companies and their ecosystem.
FINALISTS
XPO LOGISTICS for the development of a last-mile delivery management platform that improves customer experience and internal productivity;
WEBTRANS for its digital tool Transmart, which provides the supply chain with full visibility of transport flows in real time.