Pick&Pack Start-up Forum 2023
PICK&PACK Startup Forum Winners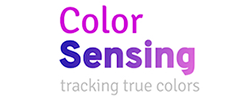 ColorSensing helps food manufacturers and retailers reduce food waste and ensure the quality and safety of their products with a cost-effective, multi-parametric, digital indicator of food freshness.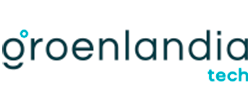 Nuuk is the first smart cooler for the transport and control of biological samples, vaccines, medicines and sensitive material.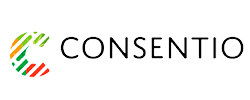 Consentio is a technological solution that aims to streamline interactions between actors in the agri-food sector, reducing waste and optimising the distribution model. We use the power of innovation and technology to automate commercial processes in the fruit and vegetable and agri-food sector, protecting the food we eat.
PICK&PACK Startup Forum Finalists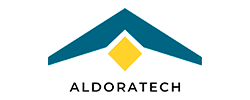 They design and manufacture electric drones, specialising in the transport of light parcels for last mile deliveries.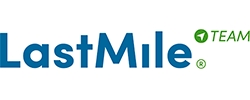 They solve the cost, visibility, efficient routing and digital divide issues that businesses and public administrations face in their last mile operations by applying cutting-edge technology to their back-end, which they deliver to buyers, carriers, or drivers via an interface on the device of their choice.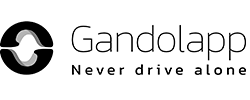 The virtual companion for truck drivers and the various players in the logistics ecosystem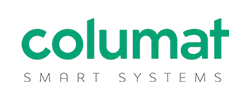 The solution is an intelligent collection point through a locker system that allows you to manage the delivery, collection and return of any refrigerated and parcel purchases.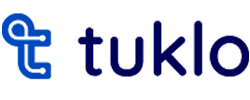 Cloud-based SaaS platform that provides logistics solutions and integrations to our customers, designed to be scalable and flexible.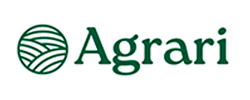 AGRARI is an e-commerce of fruit and vegetables direct from the farmer that offers a next-day delivery service.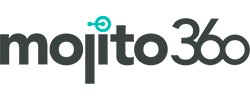 Real-time logistics visibility and control platform to anticipate problems and digitise logistics.
In collaboration with